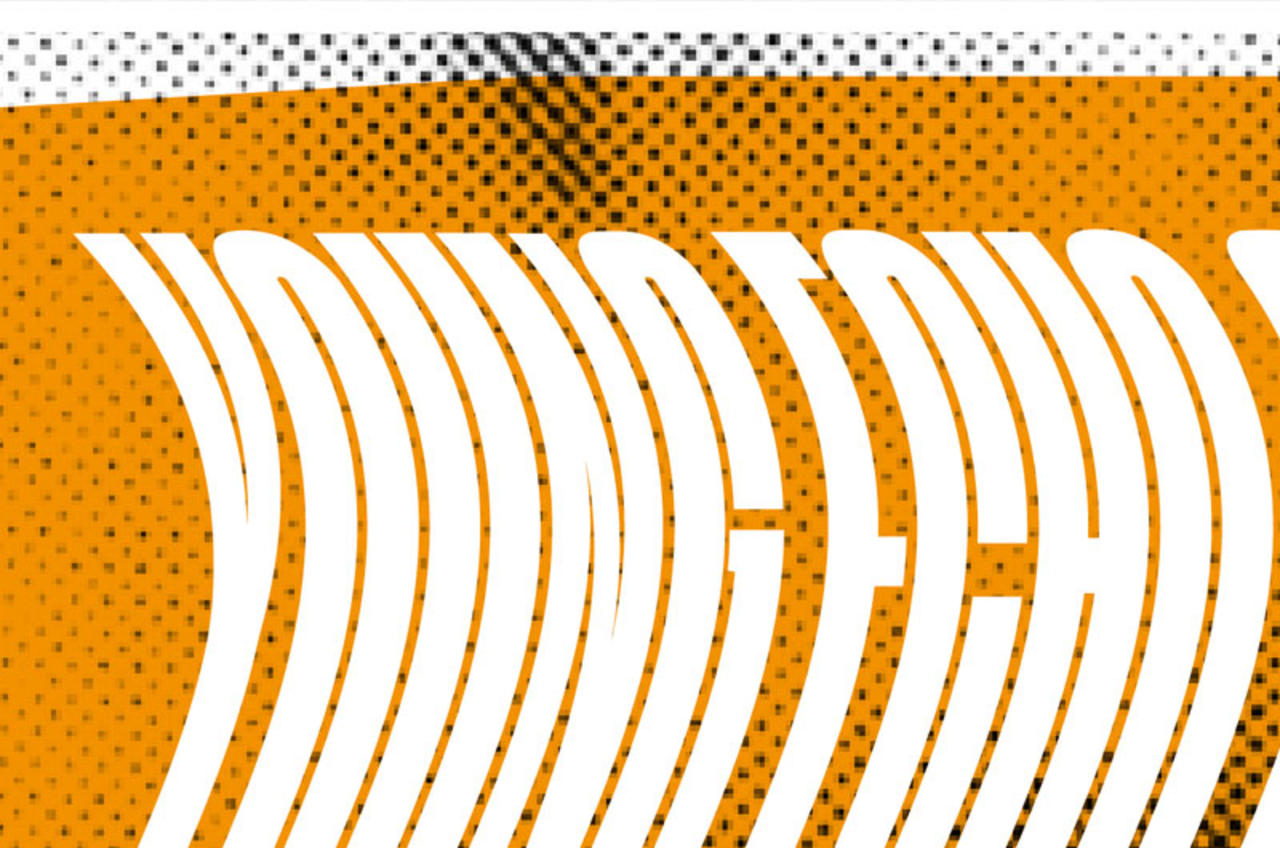 We are thrilled to announce that on Saturday 24th March, the mighty Young Echo will be taking over Golden Cabinet for the entire evening with a mixture of live performances and hybrid DJ sets from this eleven strong crew of producers and vocalists. 
Young Echo's sound is one that channels and builds upon the rich heritage of their native city Bristol. Like Massive Attack, Portishead and Tricky before them, their sound and location are inseparable. A product of the soundsystem culture's deep roots in the city, their smoky sound encompasses stoned beats, poetry, hip-hop/rap, dub, reggae, techno, dubstep etc. remoulding their influences with a new and vital energy. 
Amongst its ranks, this Bristol posse includes Bogues, chester giles, Ishan Sound, Jabu, Jasmine, Kahn, Manonmars, Neek, Ossia, Rider Shafique and Vessel. Each an established artist in their own right, but as a unified, collective unit are truly a force to be reckoned with. Take the labels they've released on as individuals (Blackest Ever Black, Tectonic, Tri-Angle, Berceuse Heroique, No Corner, Entr'acte, Astro:Dynamics, Liberation Technologies, Erased Tapes, Deep Medi Musik) or the myriad splinter projects (Killing Sound, O$VMV$M, ASDA, Gorgon Sound) and you've got the coordinates for what's been fresh and exciting  in underground UK electronic music over the past few years.  
Almost five years since debut album 'Nexus' appeared on Ramp Recordings, Young Echo have just unleashed their self-titled follow up on their own label. Check it out for a taste of what promises to be a very special evening of serious bass pressure, deeply atmospheric dread electronics, leftfield dubwise pop and beyond...
http://youngecho.co.uk/
https://youngechorecords.bandcamp.com/album/young-echo
https://soundcloud.com/youngecho
https://youtu.be/PWJS0eqlv4w
---