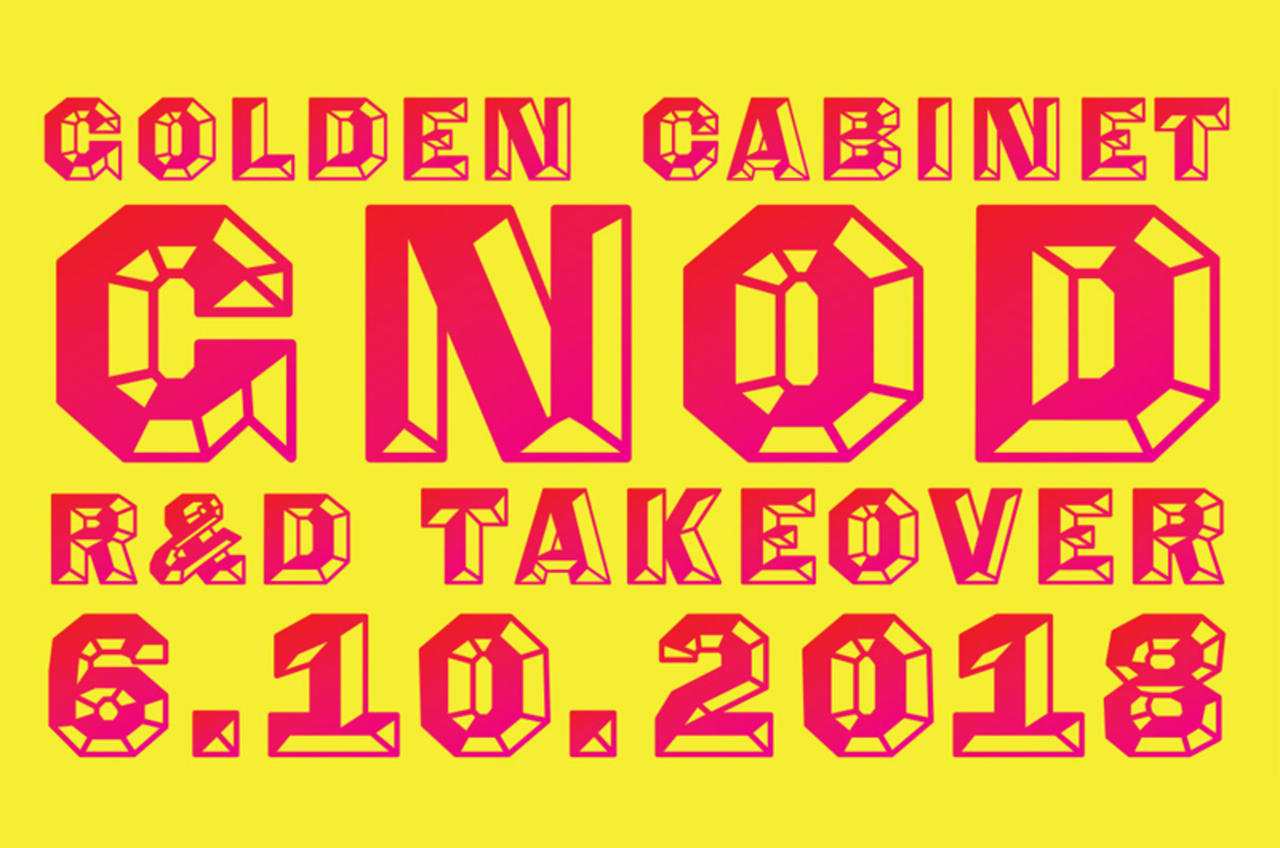 Gnod R&D Takeover. 6.10.2018.
For our 6th October show, we've handed the reins over to the mighty GNOD's Research & Development department. For us, GNOD represents the true spirit of the underground and are one of the most powerful, relentlessly creative forces to emerge from the UK in the 21st Century. They are a unit we love, trust and deeply respect. GNOD and their various off-shoot/solo projects; Ahrkh, Negra Branca, Druss and Dwellings have played for us a number of times, rocked the place, and taken us on journeys through inner and outer space. They have travelled far and wide - seen thing's we'll never see — it seemed like a very natural thing for them to curate an evening of pleasure for us.

5th Birthday Show! Golden Cabinet is 5 in October 2018!
---