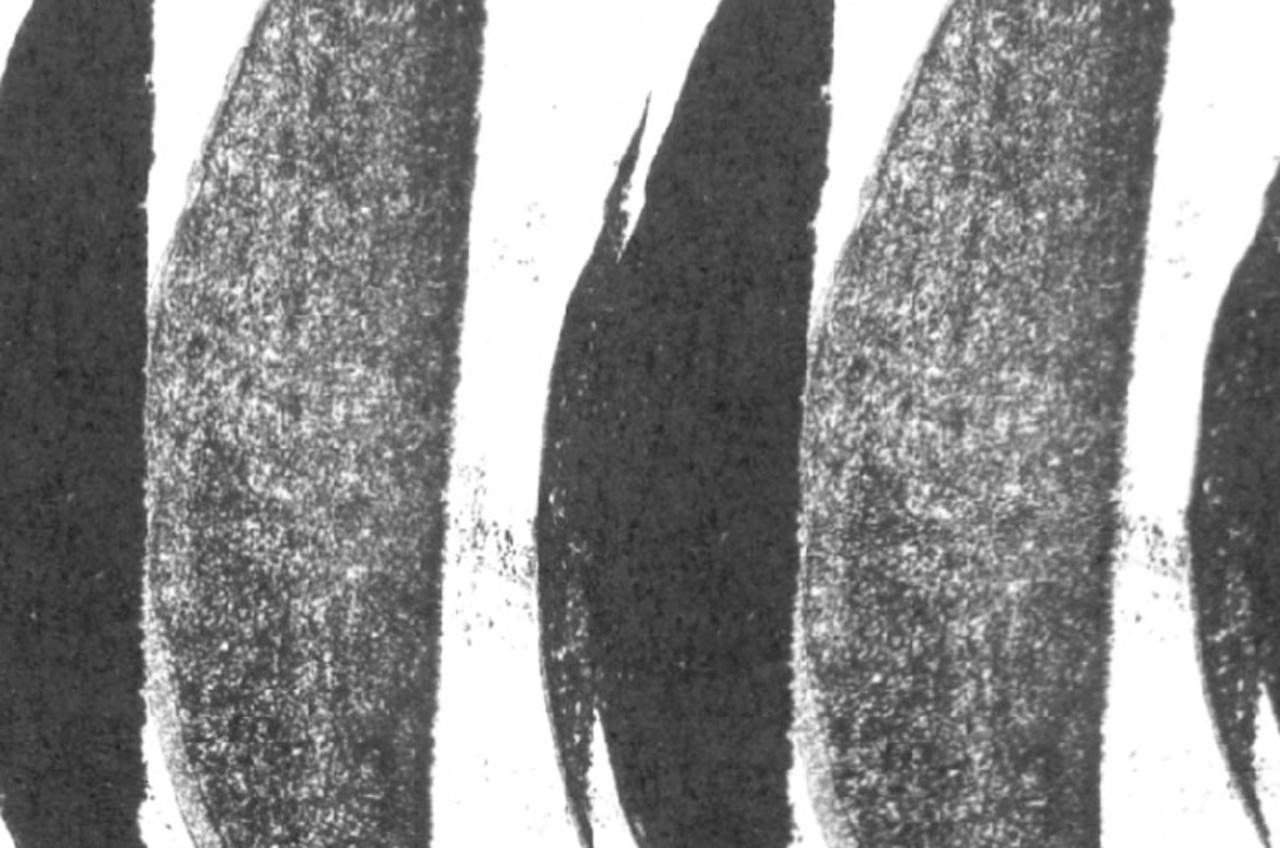 We return to the Kirkgate Centre on December 1st for our final show of 2018 to bring five live performances to delight and terrify in equal measure...

Sly & The Family Drone
The Golden Cabinet most folks remember is the one where a bunch of nutters enlisted the help of the audience to whip up a transcendent wall of sound from their drum circle while a bearded man stood atop a stack of amplifiers with a microphone in his undies. That was Sly & The Family Drone. They're coming back, baby!
Hirvikolari
Psychedelic modular synth and brass trips from Mike & Sam from Teeth of the Sea & Chole Herrington of Chromehoof, Knifeworld & VALVE fame!
Bloody Head
Demented and dirty noise punk outta Nottingham.
Soft Issues
Brutal and pulverizing power electronics/harsh noise industrial assault duo from Leeds.
Thomas Ragsdale
Occult dark ambient and ghostly drone from member of Worriedaboutsatan. AKA Winter Son and half of Ghosting Season.
Cataclyst
Bonehead local disc jockey - plays for scraps.
Please note! This one finishes at 11pm!
---