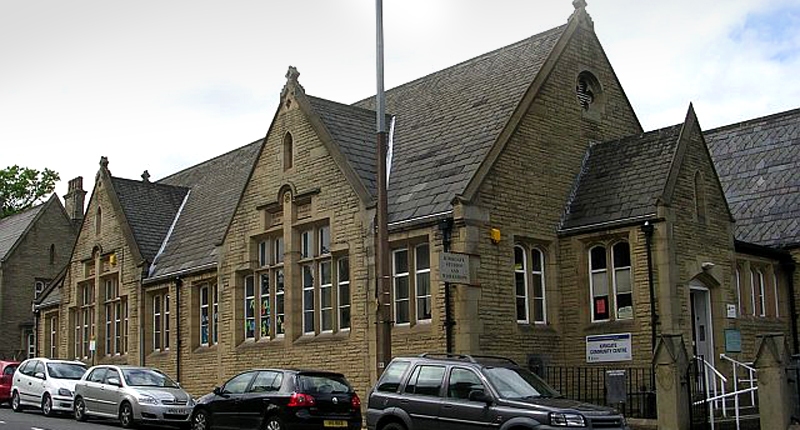 A community centre right in the heart of Shipley
The Kirkgate Centre is a busy and ambitious organisation serving Shipley.
We are a registered charity and a registered company.
Most importantly, we are a membership organisation. Members of the Kirkgate Centre own the organisation – they have the power to call meetings, elect trustees and become trustees themselves. Membership is free to anyone living in the Shipley area. Our over-arching aim is to improve the quality of life for our local community. Some of the ways we do this include:
encouraging and supporting our community to understand and act on the things that affect us all – both positive and negative
strengthening our sense of community
developing the confidence a skills in our community to challenge what we don't like and create more of what we do
developing and improving sustainable resources run by and for our community
supporting our community's local economy
supporting those most vulnerable and in need
We also recognise that a strong Shipley community needs a strong local economy, and support community organisations and local people setting up local trading projects and business ideas.